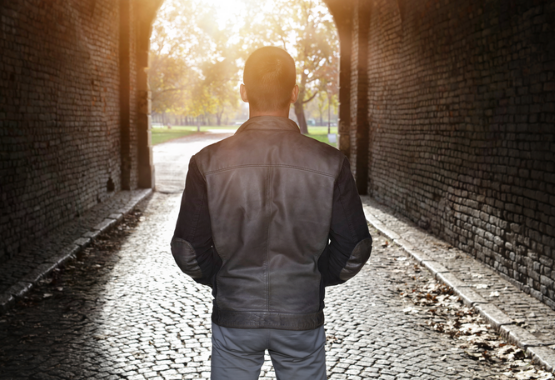 All About Nicotine Dependence

·       A fact is that all smokers become dependent onthe nicotine drug found in tobacco.
·       Furthermore, in the United States, there are more people addicted to tobacco than any other drug and just as addictive as alcohol, cocaine, or heroin.
·       Another fact is that quitting is hard and does not only take one attempt as people who start again do it because of stress, to prevent weight gain and the withdrawal symptoms.
·       One more detail is that with nicotine withdrawal,you start to feel irritable, you have trouble thinking, crave for nicotine, and you are hungrier than what you usually are.