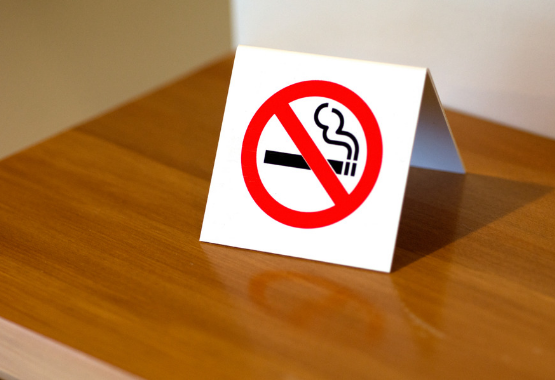 The most accepted meaning of quitting cold turkey is to quit smoking without any outside support - no aids, therapy or medicine. 
Going "cold turkey" is the most popular way to quit smoking, with about 90% of people trying to quit using this method for their first attempt.
That's right; we said "first attempt"
...Because, the thing is, relying on willpower alone is not a reliable quit method.  That's okay!  And, this is not your fault.  
Addiction undermines willpower by directly impacting your ability to control impulses through thoughtful decision-making.
Most smokers are psychologically and physically addicted to cigarettes because of nicotine.  This means, when they give up smoking cold turkey, there is no nicotine in their body to serve as a buffer for uncomfortable withdrawal symptoms.